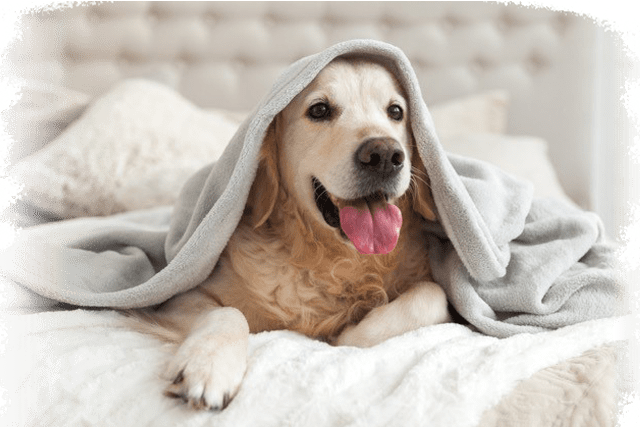 NEW LUXURY
READ MORE
SHOP NEW IN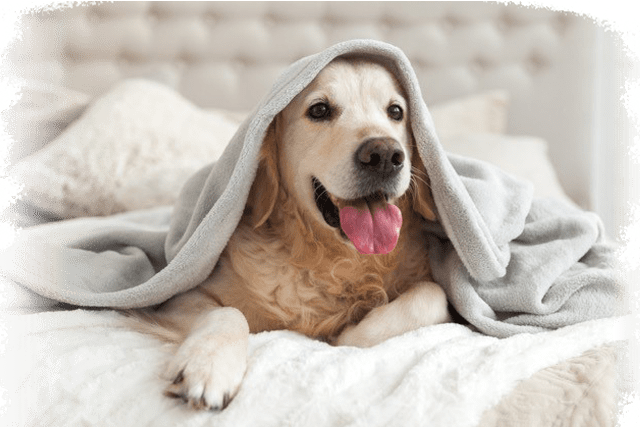 PRODUCTS 2022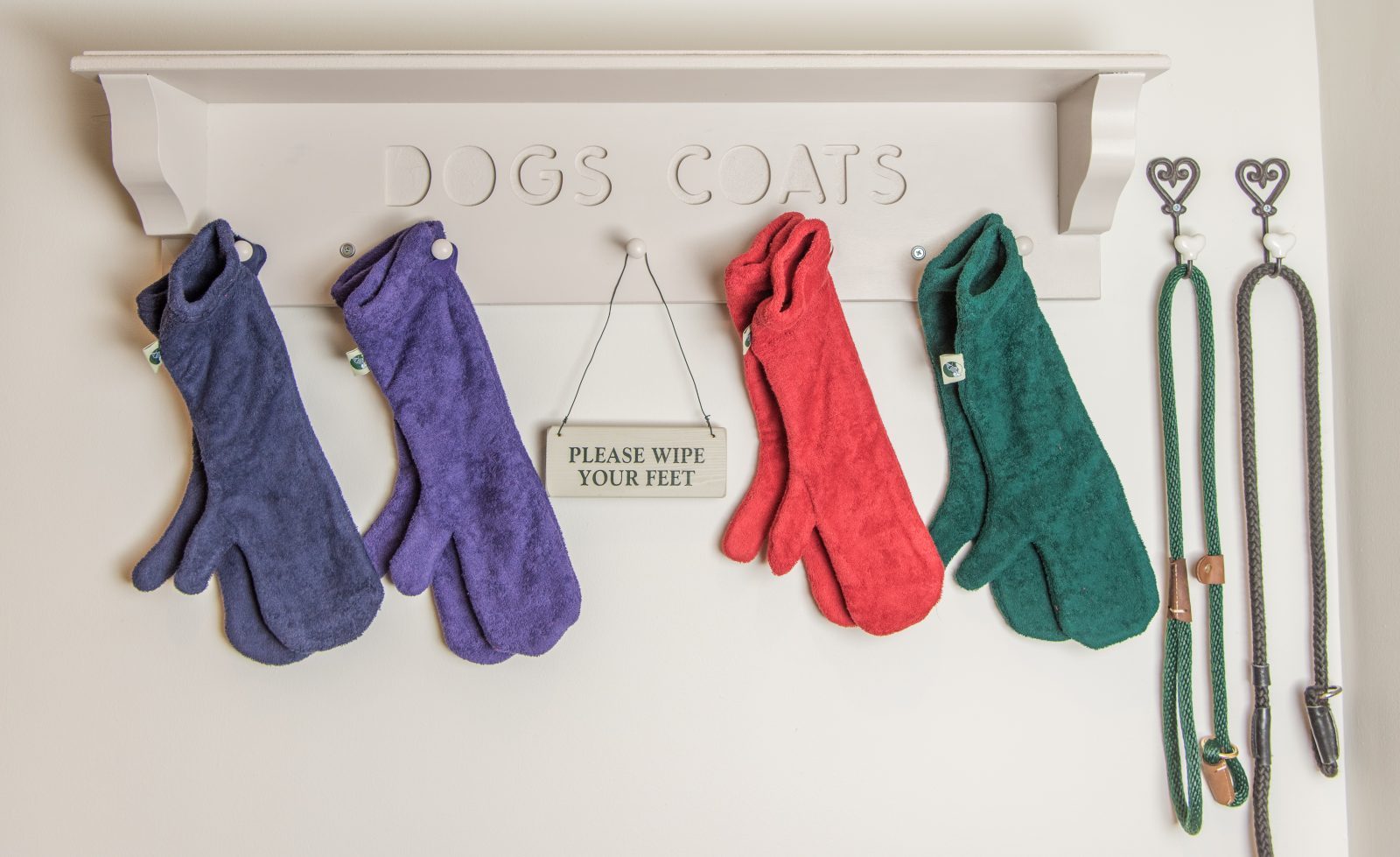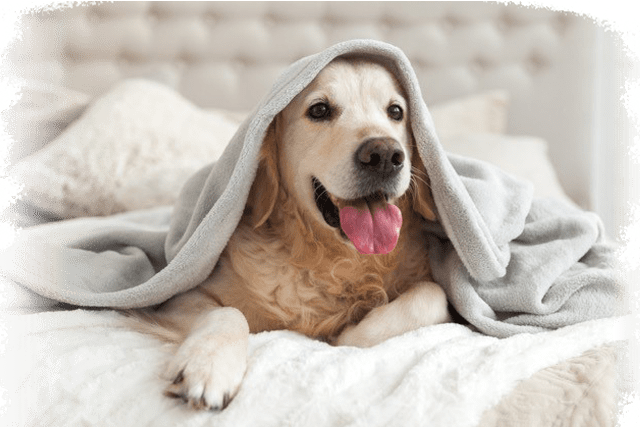 READ MORE
SHOP NEW IN
Here at Sleepy Paws, we provide customers with various online pet supplies throughout the UK. From everyday products to luxury for your dog or puppy, there's plenty of products to choose from here on our website, just at the click of a button.
As well as staple items for your pets such as dog beds, and treats and toys, we also stock a range of dog-themed products for the animal-loving owners. Our gift range offers everything from key rings and crockery to aprons and tea towels, where you can select your dog of choice from Beagles to Yorkshire Terriers.
We have an extensive range of dog toys, including nearly thirty different options. These include different balls and sticks from as little as £1.99, to large floppy and fluffy toys up to £14.99.
If you're planning to travel with your mutt, we have a variety of travel products for pets. These include different coats, harnesses and degradable bags for everyday use, as well as travel crates and beds for your car boot and cleaning towels and gloves.
We have even more crates and pens for pets, whether using inside, outside, or on the road. Additionally, we offer an extensive range of nearly thirty different dog jackets that combine warmth and style. 
If you would like more information on any of our products, please get in touch with the team and we will be pleased to help with any questions you may have for us.